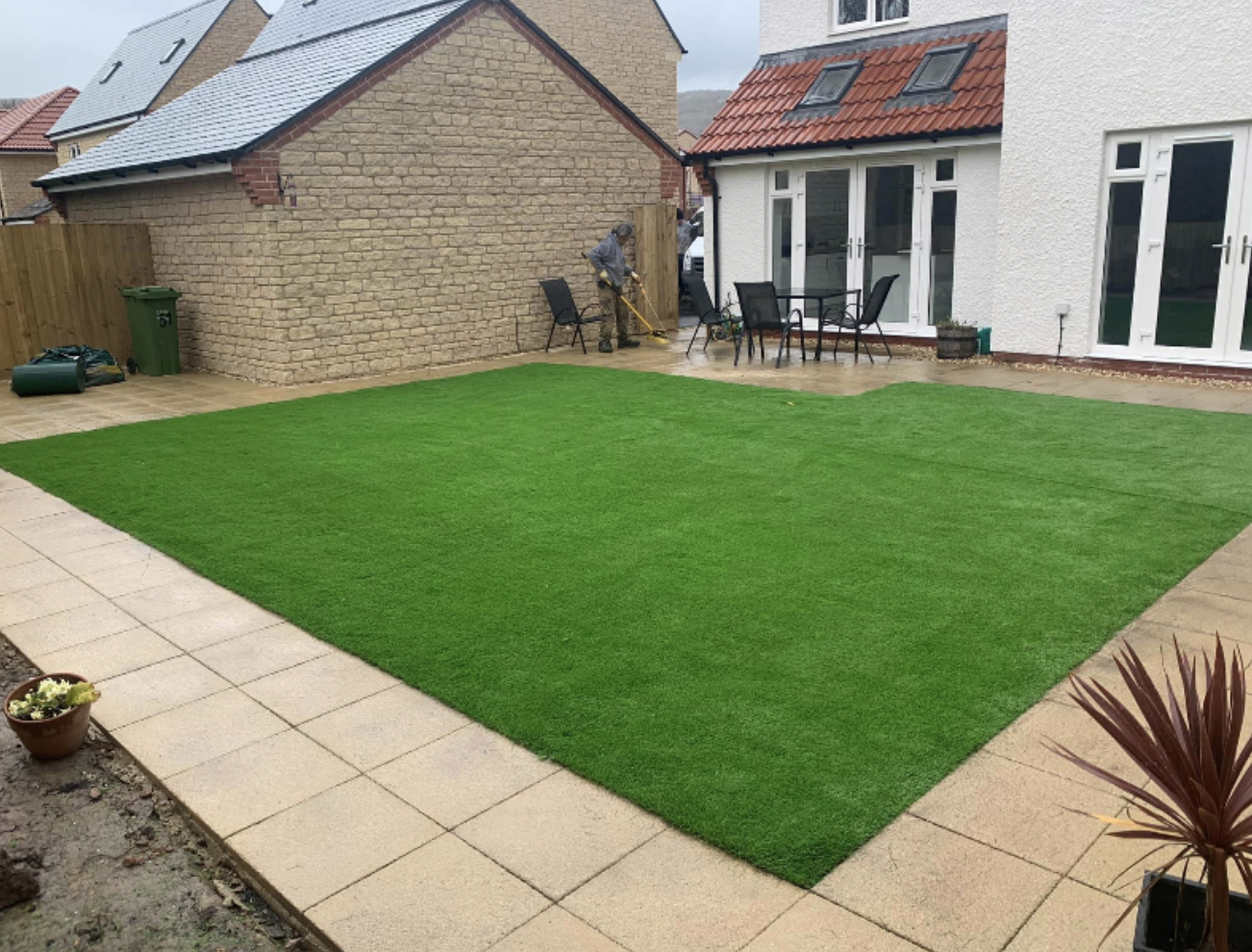 Landscape Gardener Somerset – Landscapes West
Hi and welcome to the Landscapes West website. My name is John Smith and I would be more than happy to help answer any questions you have. Alongside of this we will always be prepared to give free quotes and consultation.
Landscapes West is a family run business with many years of experience in the garden landscaping trade. From a small back garden to a large garden redevelopment. Our quality of work has resulted in an excellent reputation in the local Somerset area.
Our quality of work is of primary importance but our focus on providing an outstanding customer service for all our clients is more so. We believe ensuring our customers are happy is what makes our business thrive and keep growing.
Free quotes and consultation is always provided to ensure the right service is selected. Our garden landscaping services are unique and tailored entirely around your chosen requirements and specifications. If you would like to read some customer reviews and testimonials then please feel more than welcome to by visiting our Facebook page.